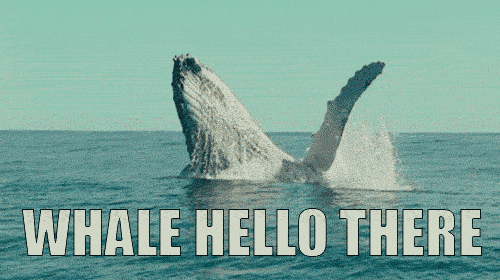 Whale hello there!  If you have been a friend of Froggy's for a while, you have no doubt seen the blog come and go and come again.  And you have gotten to know us on a personal level.  I wanted to take a minute to introduce myself and tell you a little be about the fun stuff we have coming up and planned for the future.
THAT'S WHEN THINGS GET FOGGY
My name is Scott Karan, but you can call me Sparky, and I am the new Marketing Director for Froggy's Fog.  I am the one that you will talk to online, write blog posts and create all the marketing materials.
If you want to get to know me a little better feel free to read my bio.  I have been in the entertainment industry for 10 years.  From Cruise Ships to Haunted Attractions, I have been marketing and enhancing customer's experiences.  Now I'm thrilled to be part of the Froggy's team and especially finding new and fun ways to show off our products and what our company is like behind the scenes!
REBIRTH OF A BLOG
One thing I feel strongly about is bringing some great content.  The perfect way to do this in long form is the Froggys Fog Blog (Say that 10 times real fast).  You will find tutorials to tips, interviews to review and everything in between.  We are always looking for ways to help so the blog gives us that platform.  We want your input.  What is it that you would like to know?  How can we help you get the most out of our product?
You can either reach out by email skaran@froggysfog.com or find our many social media pages below!
HOW TO GET IN TOUCH
Many of you may know already that we have several social media accounts, but we wanted to share these with you in case you didn't.
So Sit back, relax and enjoy the ride!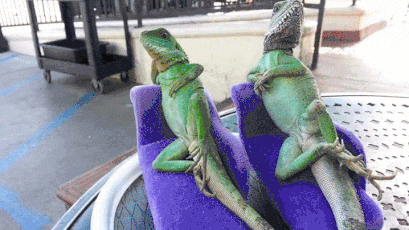 Feel free to say hello in the comments below or on one of the accounts above!